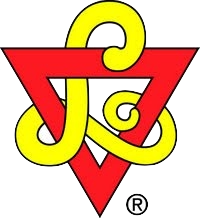 Central Leaders School
Come To Learn, Return To Serve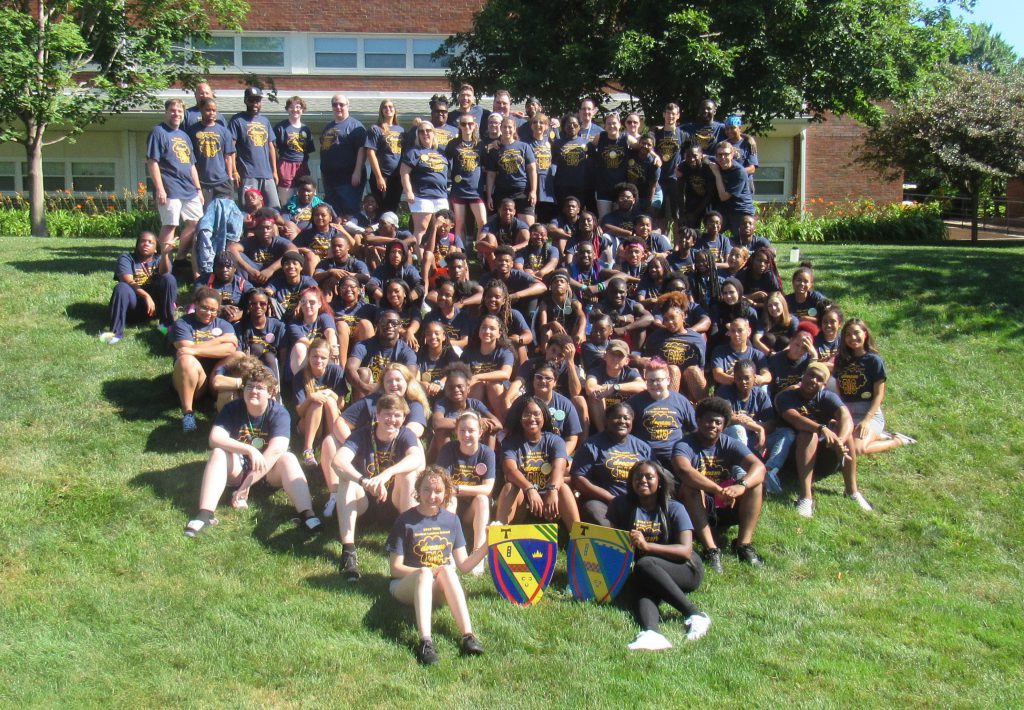 Central Leaders School 2019
Days Until Central Leaders School 2022
What We Do.
Central Leaders School is a unique leadership experience for teens. A blend of personal exploration, skill development, and opportunities to grow, CLS is a life-changing experience for teens seeking to realize their full potential.
Central Leaders School is based on the philosophy that all teens have a voice and leaders are grown, not born.
Teens leave CLS with new skills to use at their local YMCA's and in their own lives as they navigate school and employment. CLS instills a sense of confidence in young adults and creates lifelong friendships all over the Midwest. We are leaders, and this is what we do.